High accuracy, high resolution, high precision liquid flow meters that bring laboratory results to facility-wide use.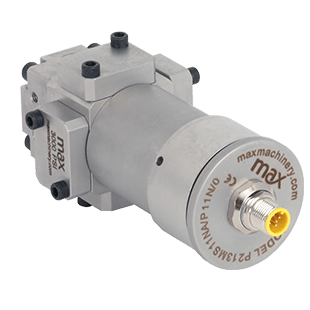 Achieve the highest accuracy measurements
from 0.005 cc/min to 35,000 cc/min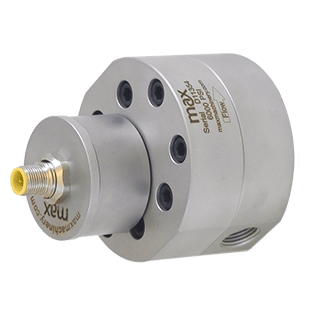 Industry-leading resolution
from 0.015 L/min to 240 L/min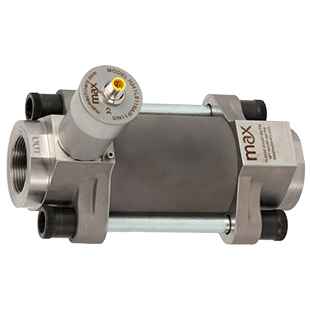 High viscosity fluid measurement
from 2 L/min to 500 L/min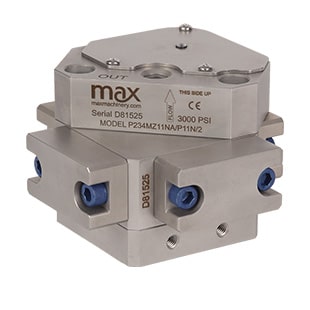 Water and aqueous chemical measurement
from 1 cc/min to 2000 cc/min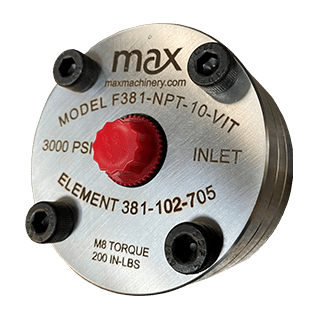 Protect your meter with filters. Locally display your output. Adjust your settings with software.