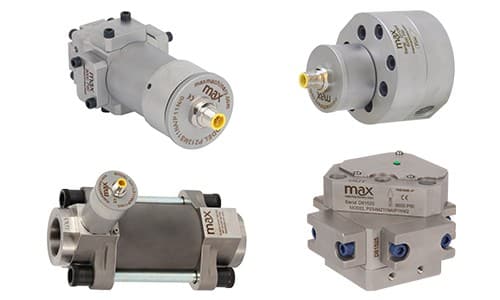 PRECISION. ACCURACY. RESOLUTION.
We've sent you a follow-up email with links to our site and the ability to opt out at any time.
Use our Resources and Applications pages to see how you can use Max Precision Flow Meters.
Ready to select a meter for your application? Go to the Products page now!
Want to speak with someone about your specific application or concerns? Go to our Contact page to speak with us during business hours or to send us your question and we'll respond within 1 – business day.