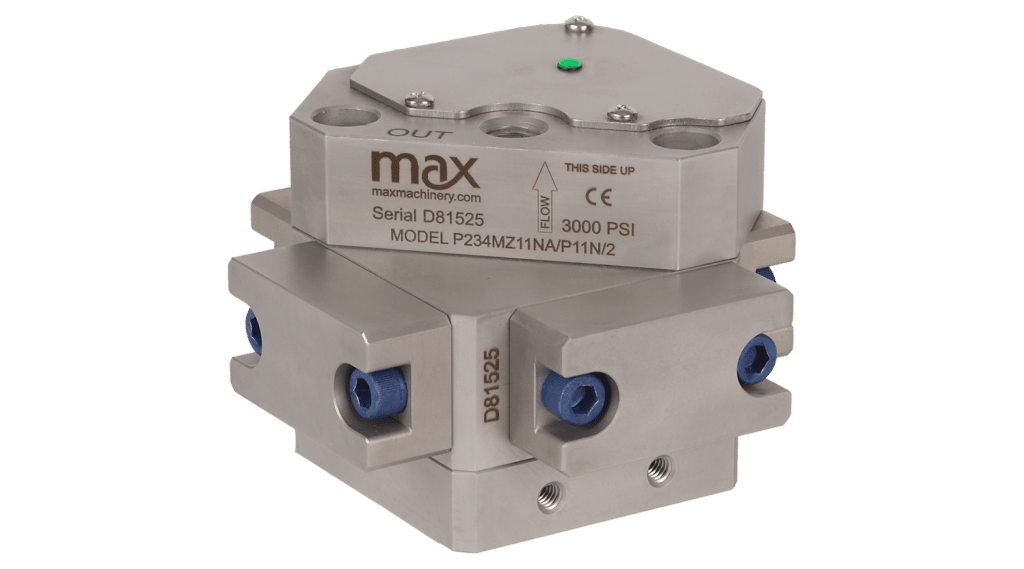 THE MAX P234 FLOW METER – AVAILABLE NOW!
Water Based Precision Chemical Dosing Measurement.
Accurate Dosing & Injection Measurement for Water-based Chemicals:
– Flow Range from 1 cc/min to 2,000 cc/min
– 0.4% Accuracy of Reading (AoR) @3cP
– 100:1 Turn Down Range for 0.4% AoR
– pH range of 4 to 12
Measure water-based chemicals in your dosing and injection applications. The Max P234 is compatible with RO antiscalants, defoamers, anti-corrosives, antiseptics, sterilization chemicals and many more.